Tally Ho!
Order Flagler Cigar online
It's time to order some cigars, right? You can do exactly that, right here on this page: Use our Secure Order Form below.
If you prefer to order on the phone, call us at 1-844-FL-Cigar (1-844-352-4427). Our call desk is open 8:30am to 5:30pm, Monday through Friday, and 9:30am to 12:30pm on Saturdays (eastern time).
If you are ordering online, know this:
Our order form is encrypted and secure.
We process your orders in 1 to 2 business days.
You'll receive your order in 3 to 5 business days.
We ship your orders with USPS Priority Mail.
To ensure freshness we ship it with a boveda humidi-pack.
We can only ship in the United States at this time.
You must be over 18 years old to order and to receive the order.
We may call you to verify your age, and require proof of age before shipping.
If you are using the online order form below, please have your credit card ready, as you will be asked for your billing information on the second screen, once you submit the following information.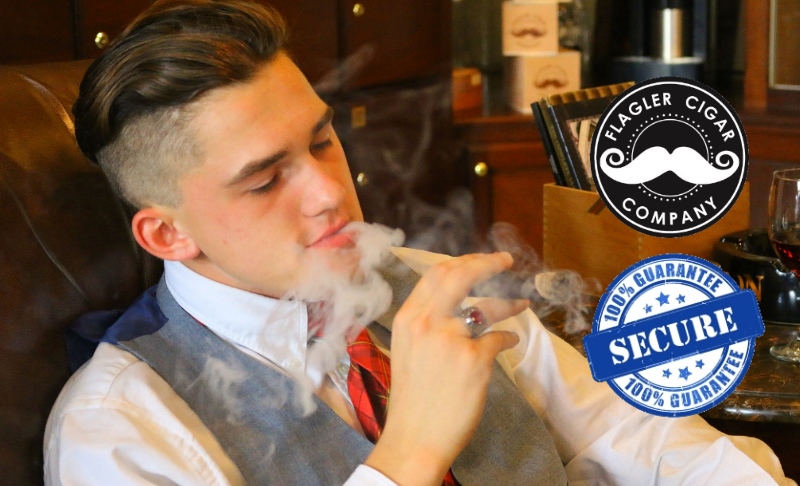 All fields are required to proceed with an order. You can order for yourself or ship a gift order to someone else (naturally the person you are gifting cigars to must also be 18 years old or older).